Lisa A. Brown, LMT is a Licensed Massage Therapist in Massachusetts and owner of InneRenewaL, Massage & Integrated Therapy. She has been practicing Massage Therapy and Cranio-sacral, Fascial Therapy since 2002.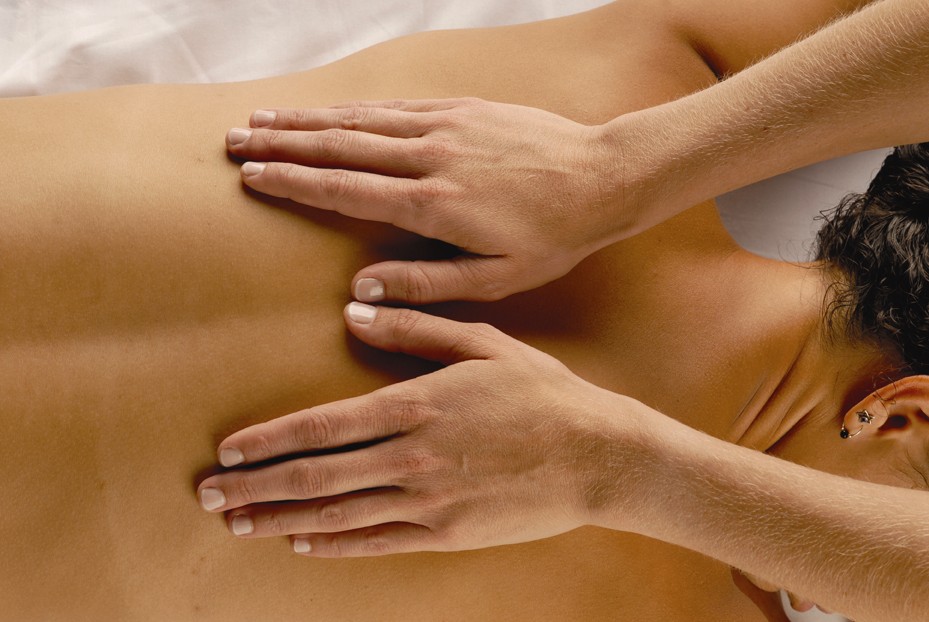 She incorporates many different modalities into each heart centered massage, such as swedish, deep tissue, cross fiber, trigger point, and fascial release to meet her clients needs. Lisa also offers Cranio-Sacral Therapy for children and adults.
Lisa has always enjoyed helping others overcome obstacles to individual health needs. One way is to educate her clients on their nutritional health. Lisa offers an Integrative Health, Whole Food Nutrition approach to achieving better overall gut health, a reduction in inflammatory markers (up to 47% in a few short hours), support for the adrenal glands and the reduction in stress hormone as well as the ability to reset Leptin Hormone levels (fat burning hormone). Through this program we provide HOPE to people that have been unsuccessful on their own. (click on the Nutrition tab for more info) or go to innerenewal.myevolv.com
If you are looking for added purpose in your life, this program also offers HOPE (Helping Other People Evolve) to the malnourished of the world through our Buy 1, Nourish 2 program. Currently feeding 13,000,000 servings of food since March of 2016
Lisa is an Essential Oil Wellness Advocate offering individual consults, classes and support(click on the Essential oil tab for more info) or go to www.mydoterra.com/innerenewal.
"Aroma Touch Technique is a favorite modality on mine." This is an oil application using essential oils. A series of essential oils are applied to the spine to support the body in relieving stress, supporting the immune system, supporting healthy muscles and joints in the body and bringing Homeostasis (balance) back to the body. This technique is used to encourage better overall health and wellness. The aroma is so pleasing to both the client and the therapist."
"I have been a friend of Lisa's for nearly 10 years and a client for nearly 6 years."
"Lisa's technique is one that is both caring and nurturing while providing a professional service. While training, Lisa often provided me with massages to help her build her technique. I have experienced, first hand, her transition from a new therapist to where she has taken her practice today, as a premiere massage therapist in her field and in her area. She has provided the most thorough, in depth massage I have ever experienced on a consistent basis. I have relocated out of the area and am still searching for one therapist who can provide the same skill, technique, and experience that Lisa provides."
-Ellen, Yorktown Heights, NY
2009
*****************************************************************
Dorothy Ayotte, CR, LMT , Reiki Master, Shaman,
has been with

InneRenewaL

since June 2012.
She
is a Licensed Massage Therapist,
Certified in Reflexology, Master Reiki
Therapist and an Essential Oil Wellness Advocate. She began her
career 21 years ago with Reiki and Shamanic work and volunteered at
Hartford
Hospital
offering these services to in house patients as well as Oncology Hematology.
Dorothy is our Reflexologist. Reflexology is a holistic healing art, working

reflex points of the feet

and
hands. These reflex
points correspond to all the body's systems. R
eflexology helps
the body achieve and maintain
homeostasis (balance).
Dorothy can be reached directly at 774-200-1942
*******************************************************************************
Carol Benson, LMT, has been with the team here at InneRenewaL since 2015. She is a 2014 graduate of Central Mass School of Massage & Spa Therapy. Carol offers a wide variety of massage modalities including deep tissue, trigger point therapy and Swedish/relaxation massage. She works with clients of all ages, with conditions ranging from sciatica to chronic migraines to fibromyalgia. Giving a deep, healing massage is her objective with every client she meets.
Carol can be reached directly at 774-200-1960.
**************************************************
Welcome to Our Newest Member
Patrick Giguere is a Licensed Acupuncturist at Life Spring Healing Arts and has joined InneRenewaL in May 2018.
Patrick's interest in, and passion for learning about, the connections between body, mind, and soul has been life long. During his past six years in practice, Patrick has helped patients with a wide variety of conditions. In acupuncture school his course of studied focused on sports medicine and pain management acupuncture along with the adjunct therapies of Tui Na massage, cupping, moxibustion, and gua sha. During his course of study and after graduation, Patrick searched for new ways of understanding the connections between the body, mind, and soul, and how the body's state of health indicates the state of health of our mental, emotional, and spiritual selves. In conjunction with Oriental medical diagnosis, Patrick also uses intuitive methods to help guide patient evaluation and diagnosis. In addition to helping patients with pain and musculoskeletal injustices, Patrick has also helped many patients with neurological conditions, sleep disorders, digestive issues, stress, anxiety, emotional balance, and many other conditions. He is a certified Level II Reiki practitioner and certified in medical Qigong. In addition, he is a certified Taichi instructor and is well versed in rehabilitative exercise. Patrick is currently training for an instructor certification in Systema, the Russian system of healing movement and martial arts, and is an instructor of the Animal Flow system. He places great value in helping patients use their bodies in a more healthy and efficient way so they can treat themselves in their daily lives. Patrick earned a Masters of Science at the Colorado School of Traditional Chinese Medicine in Denver, a 2,265 hour program of which 525 hours were spent treating patients in a clinical setting. He also earned a Bachelor of Science from the United States Naval Academy.
Patrick can be reached directly at 406-223-8244 or Lifespringhealing@gmail.com